Healthcare, Innovation and Education
To offer fundamental healthcare education to our community and establish self-sufficient healthcare initiatives that are driven by the community, with a focus on serving the most marginalized populations.
To enhance the healthcare delivery system by ensuring equitable access for all individuals.
HIE Initiative is a nonprofit organization that strives to improve healthcare access for those living in hard-to-reach communities. We are creating self-sustaining community-based education programs to elevate healthcare in these communities and improve healthcare access to vulnerable populations.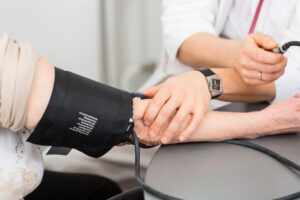 The rural regions of Armenia face significant challenges in terms of accessing primary healthcare clinics. In...
Click here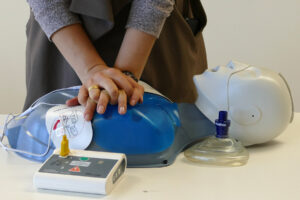 Possessing fundamental knowledge of first aid can equip individuals to manage different types of injuries and...
Click here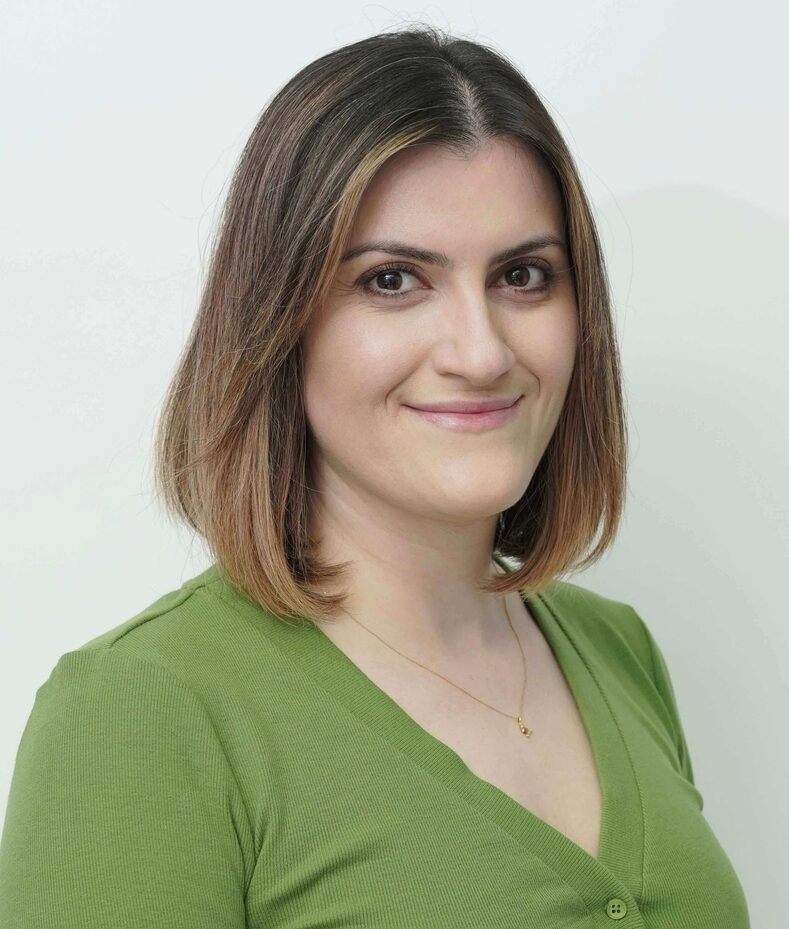 Kristine Oganian is a registered nurse with over ten years of experience in various fields, including intensive care...
Read More